900% growth in 8 years
17% increase in revenue for $2,000 in promotional costs
530% increase in trade show leads
50% increase in web inquiries
Get your big improvement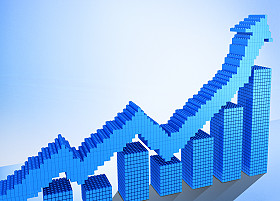 Grow Sales
Build a powerful lead generation process. Target the most profitable prospects. Use the right content at the right stage to convert prospects to customers. Smoothly combine digital and non-digital interaction. Grow your business by becoming indispensable.
Hubspot Inbound Marketing Certified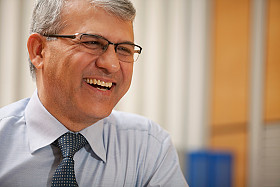 Expand your Business
Build a new business line, enter a new industry, expand globally or domestically, build partnerships, add new channels ( E-Commerce, distributors, direct sales), research acquisitions or sale of a business. Implement strategic planning to focus resources.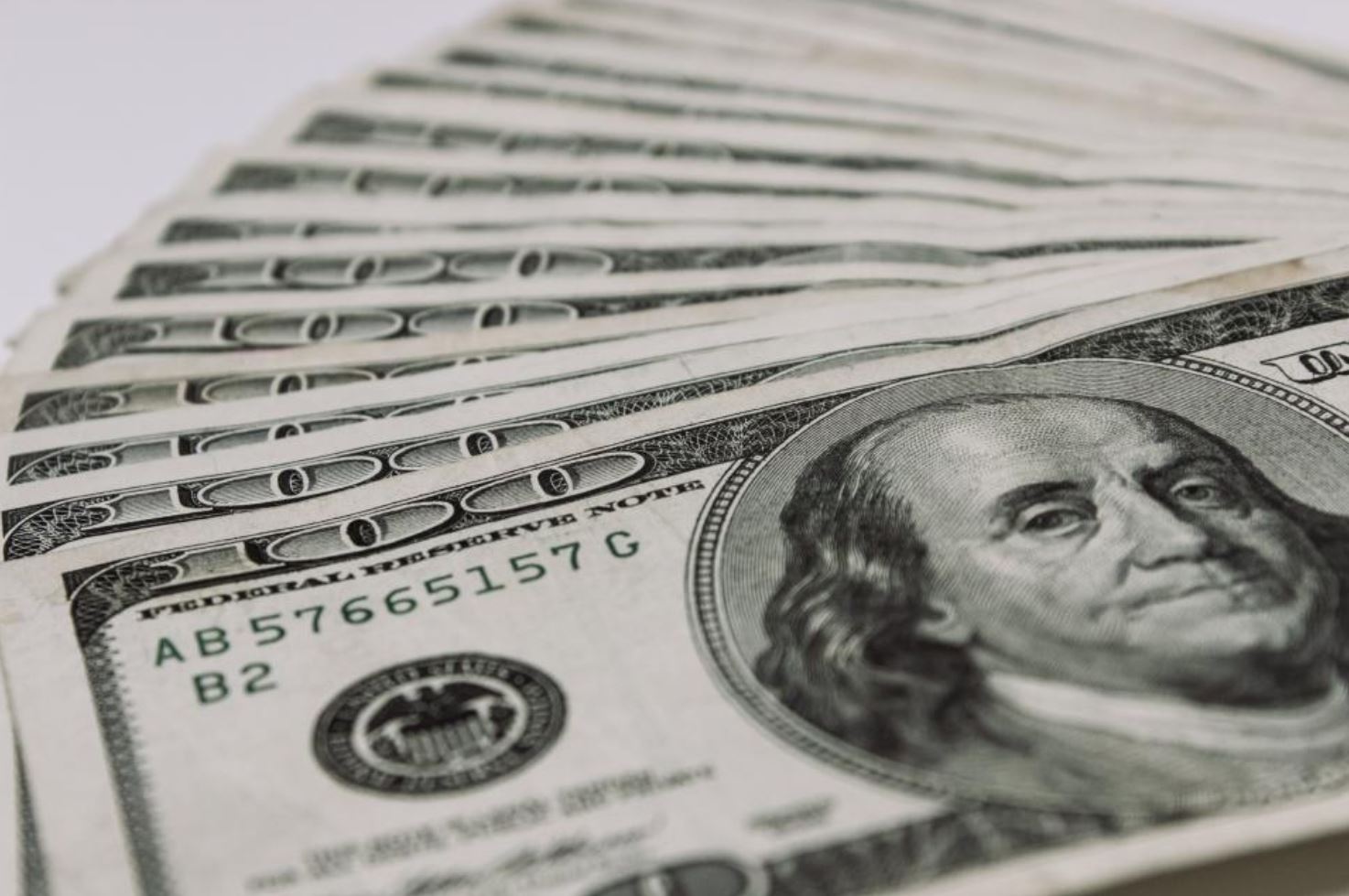 Raise Profit Margin
Raise profit margin by becoming more efficient. Correct issues that slow down sales. Size sales territories properly. Locate distributors where there is potential.  Develop products that will be hugely profitable. Expand globally smartly. Use digital channels to handle your low margin sales.
Real Client Results
900% growth in 8 years
17% increase in revenue for $2,000 in promotional costs
530% increase in trade show leads
50% increase in web inquiries
Business Development for your New Initiative
Does everyone at your firm work on Business Development part-time?
This has delay and disappointment written all over it
Take Marketing off your Plate
Hire TAI to handle it all and determine what is best for your business
No more multitude of subcontractors to manage
No more delays while finding the right provider
.
TAI: Marketing focused on YOUR Profits
By Project
Price per project

No subscription

Quick turn around

Prices vary by project

Firm scope required

Not suited for on-going work
Month to Month
Price is per month

Maximum flexibility

Discounted rate

Scope can be open

Minimum 3 months

Cancel any time after 3 months
Yearly Contract
Price is per month

20% discount from Month to Month Plan

Best value

1 Year Commitment

Work on any projects

Scope can be open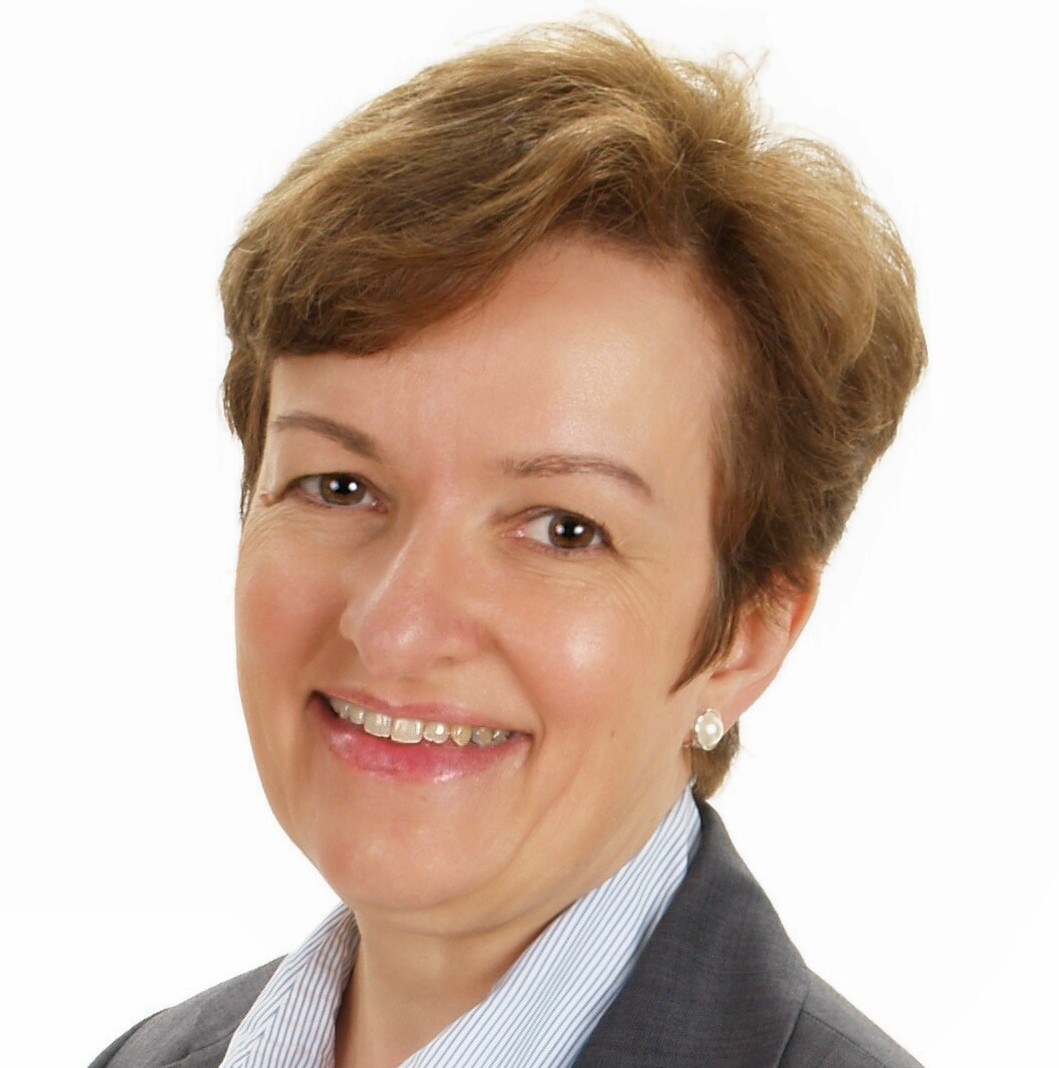 Jocelyne McGeever
Jocelyne has held the top Marketing role in B2B Fortune 500, small and medium size companies, Management Consulting and entrepreneurial start-ups in various industries. Comprehensive Marketing experience, ranging from business strategy (which businesses and products in which markets, and how) to the tactical Marketing every business needs: Marketing Communications and Lead Generation. Business Development experience. TAI can handle all your Marketing and Business Development needs.
Jocelyne has helped companies expand by taking their technology platforms into New Markets, crossing industry vertical boundaries and formulating the highest value propositions to command high price premiums. Markets she has been involved in have been wide ranging (Oil and Gas Exploration, Glass Manufacturing, Metals and Composites, Plastics, Medical Diagnostics…).
Masters Degree in Materials Engineering from Ecole Centrale de Paris  –  MBA with major in Marketing from Northwestern University's Kellogg School of Management. Author of several patents and two dozen published papers.