900% growth in 8 years
17% increase in revenue for $2,000 in promotional costs
530% increase in trade show leads
50% increase in web inquiries
Get your big improvement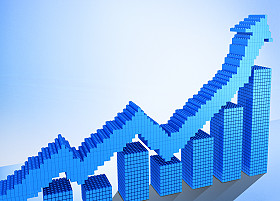 Grow Sales
Build a powerful lead generation process. Target the most profitable prospects. Use the right content at the right stage to convert prospects to customers. Smoothly combine digital and non-digital interaction. Grow your business by becoming indispensable.
Hubspot Inbound Marketing Certified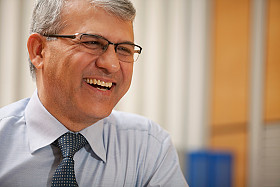 Expand your Business
Build a new business line, enter a new industry, expand globally or domestically, build partnerships, add new channels ( E-Commerce, distributors, direct sales), research acquisitions or sale of a business. Implement strategic planning to focus resources.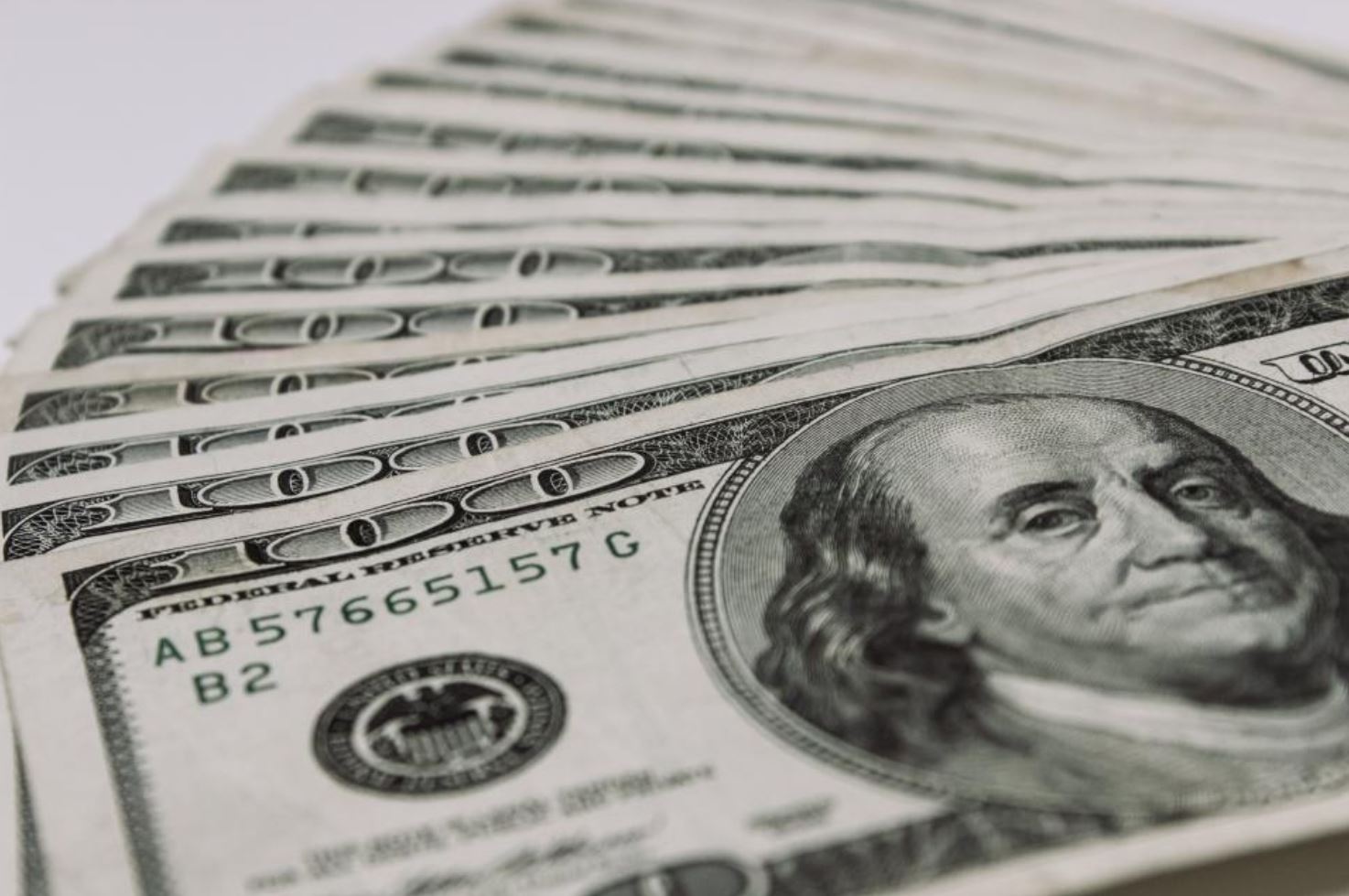 Raise Profit Margin
Raise profit margin by becoming more efficient. Correct issues that slow down sales. Size sales territories properly. Locate distributors where there is potential.  Develop products that will be hugely profitable. Expand globally smartly. Use digital channels to handle your low margin sales.
Doubled Revenue through New Market Entry
The company, a small specialty manufacturer, had 30% capacity utilization and prices 20 times those of its generic competition. We leveraged the company technology platform to target markets where it provided the most value and would command the highest margin. This achievement would not be remarkable except for the formidable cost constraints.
Reversing Margin Decline with Innovative Uses
Shrinking demand resulted in 50% overcapacity and decreasing margins. All competitive products were functionally equivalent. All adjacent opportunities to this market had been exploited. The new product opportunities were spotted by working with R&D to identify the intrinsic properties of the material and infer where they would be valued. These applications were not on any radar screen.
Innovative Technology Transfer for High Margin
By introducing aerospace technology into a very conservative market, the steel industry, a startup, a company with no established name or credibility, achieved prices 10 times those of what it replaced. Its products outlasted existing products only by a factor of 4 to 1. Key was recognizing and focusing on where the greatest value was provided.
Segment Focus for 900% Growth
The company was a chemical company with only 4 commodity products and the highest costs of production and logistics in the industry. This growth was achieved by serially entering new markets. In spite of its handicaps, the company managed to increase the size and profitability of its average account while growing these new markets.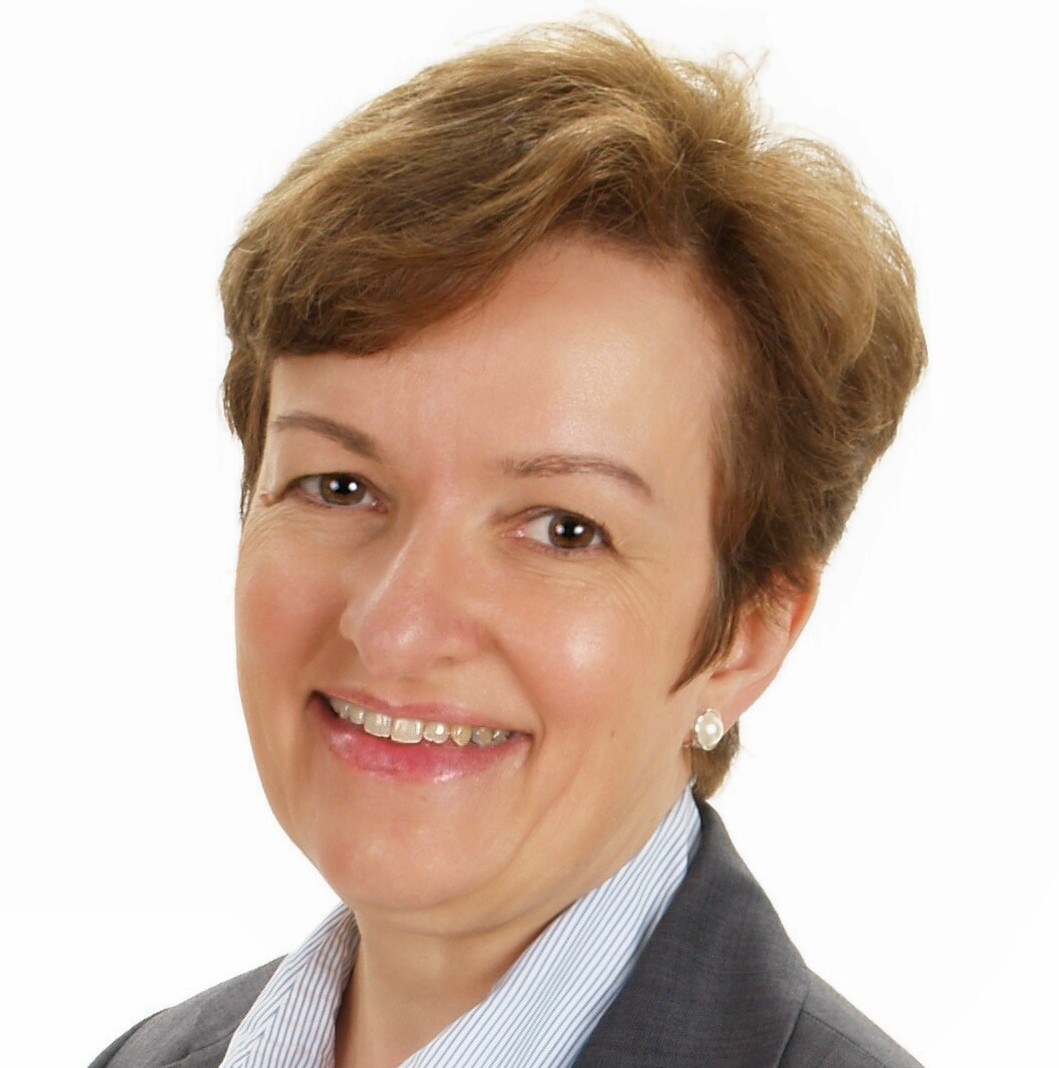 Jocelyne McGeever
Jocelyne has held the top Marketing role in B2B Fortune 500, small and medium size companies, Management Consulting and entrepreneurial start-ups in various industries. Comprehensive Marketing experience, ranging from business strategy (which businesses and products in which markets, and how) to the tactical Marketing every business needs: Marketing Communications and Lead Generation. Business Development experience. TAI can handle all your Marketing and Business Development needs.
Jocelyne has helped companies expand by taking their technology platforms into New Markets, crossing industry vertical boundaries and formulating the highest value propositions to command high price premiums. Markets she has been involved in have been wide ranging (Oil and Gas Exploration, Glass Manufacturing, Metals and Composites, Plastics, Chemicals, Medical Diagnostics…).
Masters Degree in Materials Engineering from Ecole Centrale de Paris  –  MBA with major in Marketing from Northwestern University's Kellogg School of Management. Author of several patents and two dozen published papers.