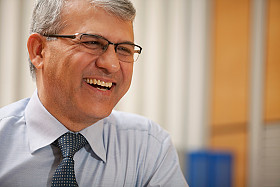 Expand your Business
Build a new business line
Enter a new industry
Expand globally or domestically
Build partnerships
Add new channels ( E-Commerce, distributors, direct sales)
Research acquisitions or sale of a business
Implement strategic planning to focus resources
All these activities are part of our experience and are understood in the bigger business context. Should you or should you not? What is the best practice? We will of course produce exactly the marketing promotion and promotional and training materials required.
Build a New Business Line outside the Core Business
From Aerospace to Architectural Glass: Leveraging Core Technology

A small industrial manufacturer wanted to add a commercial line of business to its existing government and aerospace business.
TAI searched for commercial opportunities the company could create by applying its core technology in new ways. The search focused on the value the company could uniquely provide to justify prices 10 to 20 times higher than those of similar products and matching that value to needs in different verticals.
TAI wrote the specification for products specific to this market, mapped the potential market, and developed a customer target list. TAI handled all Business Development and Marketing. The client protected its newly created IP with a patent.
After 8 years, the commercial business was as large as the initial core business. TAI  provided 1/4 FTE and spread it over all activities to accommodate the company's limited resources. The breadth of competence brought by TAI and continuity over many years were essential to achieving these results.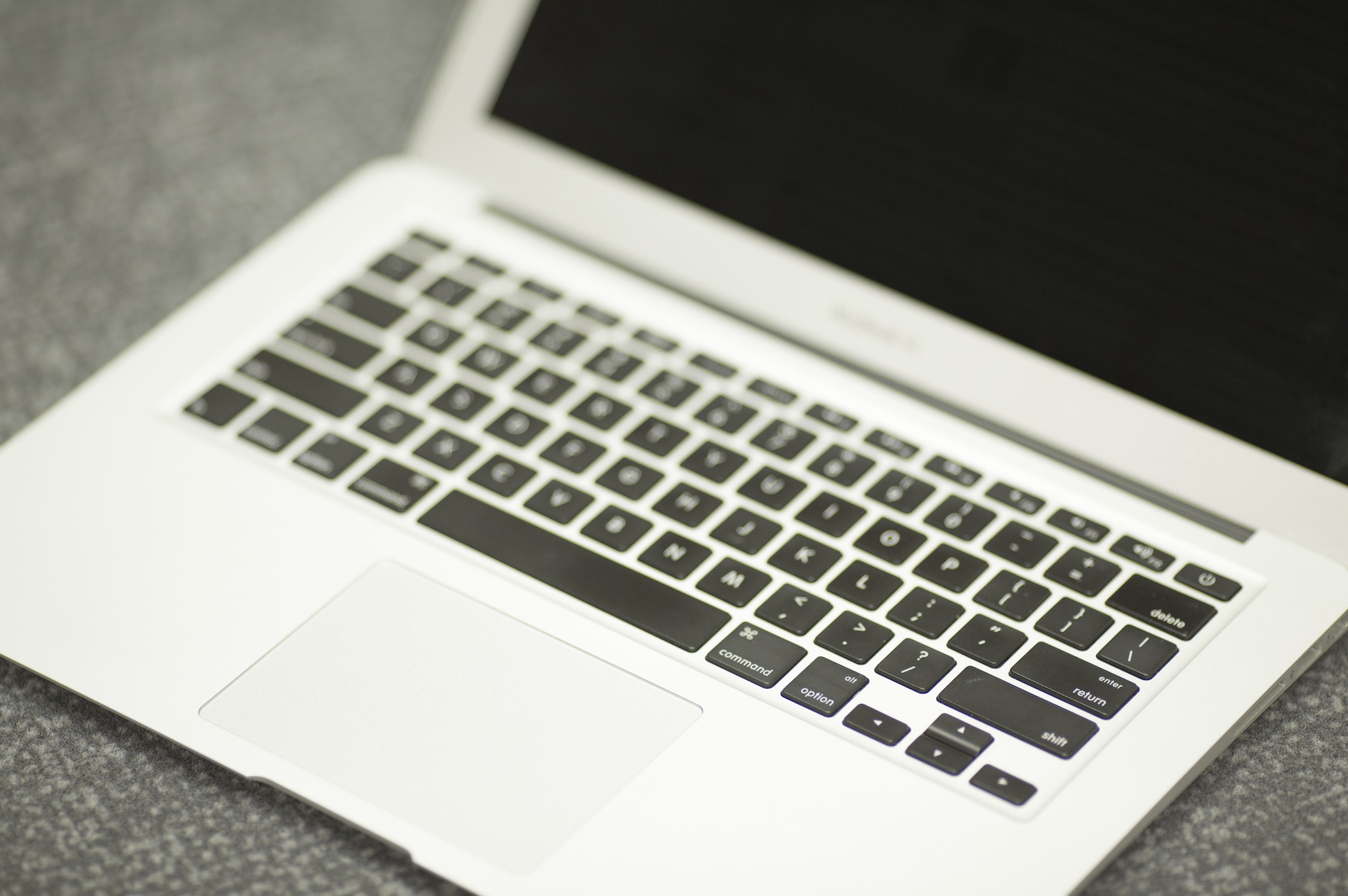 Selecting the Best Markets for Expansion
What do you do when your services can be used in many sectors of the economy but will need to be customized by application? One company hired TAI to help them choose. Our cross sector experience allowed us to segment the whole economy into appropriate sectors. TAI developed a set of criteria to rank the sectors and showed how the company's platform could be applied to provide value in the best sectors. Competitive analysis showed that the services envisioned would be way ahead of the competition and render the company indispensable to its clients.
Price range: $ 10,000 to $80,000
Strategic Planning
A company needed to close the gap between revenue objectives and actual results and to prevent short term priorities from displacing the longer term  and more lucrative projects. A Strategic Planning process was needed. The new Marketing Executive (Now at TAI) created and implemented the Strategic Planning process and coached the team through its first use until a consensus was reached. The result was alignment and rapid progress on the agreed upon plan.
Price range: $5,000 to $10,000 ( Development of the business strategy not included)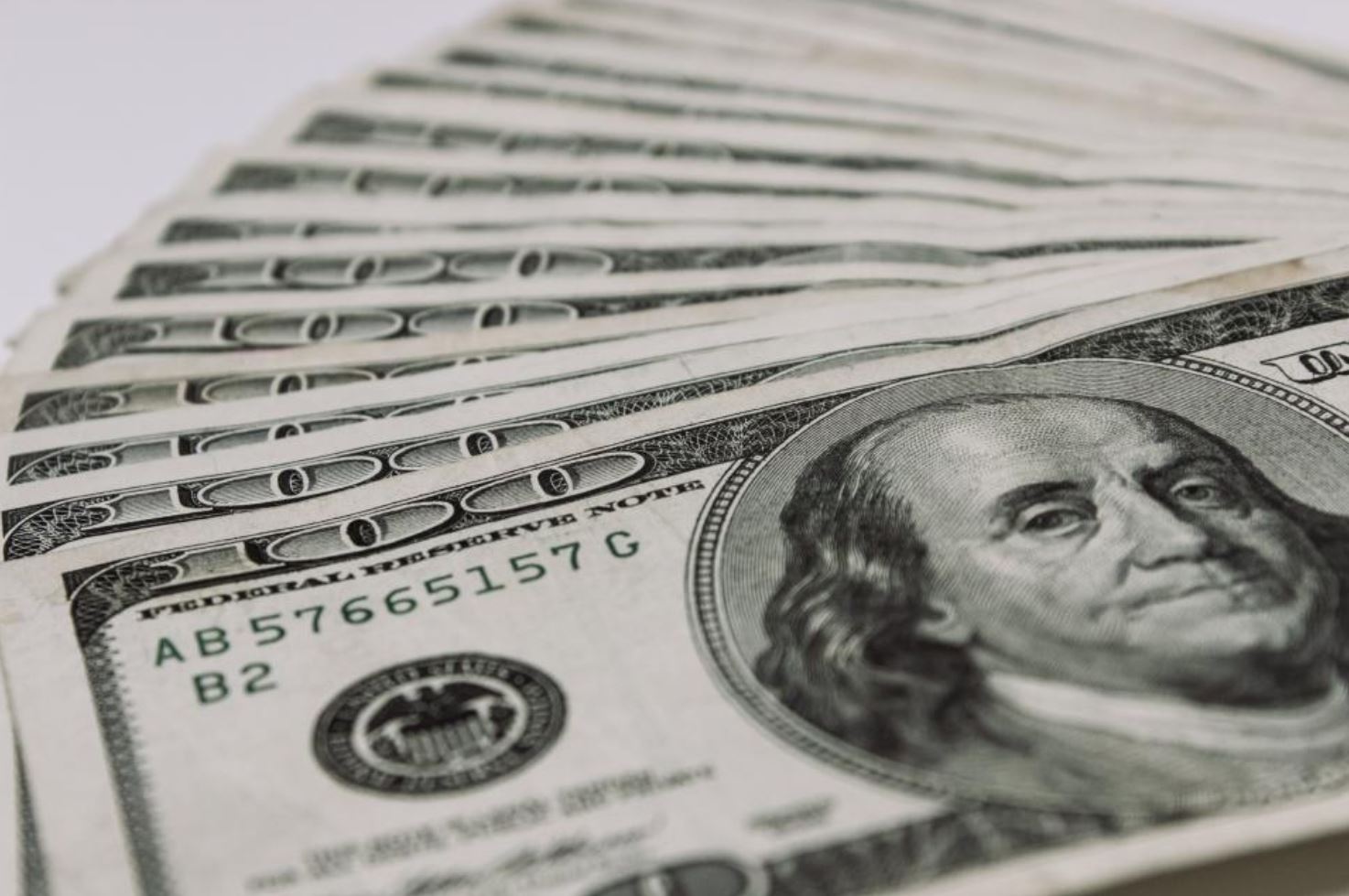 Inefficiency is Anti-Profit
Sales representatives in unproductive territories
Development of products rarely sold
CRM requiring excessive inputs
Digital assets that do not inform prospects
Pricing that ignores actual costs
It often takes a fresh eye to spot these areas that burn profits quietly. Fixing the problem often has a multiplier effect in customer satisfaction, better employee attitude and lower turn over.
High Margin New Products
With a process to select the right product concepts before they are developed, profits can rise. Market research, realistic estimates of sales over time and risk adjusted discounting rates allow a truthful comparison between products. We design this process for you.
One client for whom we implemented this process terminated 80% of its projects: they never had any chance of making money.
Price range: $10,000 to $25,000
Sales Territory Balancing
TAI can map a list of accounts, existing or prospective and show how to optimize sales or distribution territories. The list can be provided by the client. If provided by TAI, it can become a target list for direct sale, distribution, Marketing automation or local advertising.
One client avoided recruiting a new distributor, saving several times the cost of the project.
Price Range: $3,000 to $25,000
Profitability Analysis
Understanding which products are profitable, which customers are the most profitable is the first step in taking action to increase margin. The most profitable prospects can be targeted and unprofitable products can be dealt with.
One client called this the best analysis they had ever seen.
Price range: $5,000 to $25,000