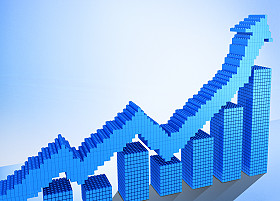 Grow Sales
Build a powerful lead generation process. Target the most profitable prospects. Use the right content at the right stage to convert prospects to customers. Smoothly combine digital and non-digital interaction. Grow your business by becoming indispensable.
SEO: Save on Cold Calling and Trade Shows by Getting Found
Cold calling seems less efficient than ever now that 95% of purchases start with an internet search. Trade shows provide a unique opportunity to meet prospects face to face, but they reach only prospects ready to buy at the time of the trade show and able to attend it. Putting some resources towards the goal of being found by potential buyers at any time will save money and increase sales. Buyers who have never heard of you and you did not know were in the market will now become self-identified prospects. TAI can help you be found on any budget. TAI will prioritize your dollars on the most impactful steps first.
Sample Results:
17% sales increase for a $2000 investment
50% increase in leads from the website after making a few small changes
Lead Generation: Become the "Go To" Source for your Products and Services
Sales professionals know that their success rate is higher when they have the brand to displace than when they are the "under dog". As a next step, TAI can position your company as the "go to" source for your products and services. Instead of putting "stuff" on the website, TAI will create content your target markets want to see and amplify it by publishing it where buyers can find it during their research. TAI will work within your budget, maximizing the impact of every dollar spent.  What you spend on this effort will be repaid by getting more sales per sales professional.
Marketing Automation: Stay in Front of your Customers and Warm up your Leads
TAI can facilitate this process without taxing your Sales force. We will help you automate this process with newsletters, targeted emails (no spam) and social media postings and content focused on solutions to your customers' problems. TAI will work with you to develop content that your preferred audience finds informative, authoritative to build trust in your company. When they are ready to buy, the prospects and customers will reach out to your company and you will be that much closer to closing the sale.
This approach is called Inbound Marketing and progressively gaining over outbound sales. It is cheaper, more efficient and respectfully returns the buying process to the prospect's hands.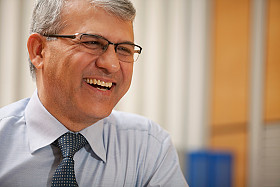 Expand your Business
Build a new business line
Enter a new industry
Expand globally or domestically
Build partnerships
Add new channels ( E-Commerce, distributors, direct sales)
Research acquisitions or sale of a business
Implement strategic planning to focus resources
All these activities are part of our experience and are understood in the bigger business context. Should you or should you not? What is the best practice? We will of course produce exactly the marketing promotion and promotional and training materials required.
Special Offer
Get a high level assessment of your best options for growing your business. We will evaluate some options suggested by you, some from our experience. Based on your current situation and desired inputs and outcomes, we will make the case for your best options in a written report.
Price: $3,500, a 50% discount. Offer valid only while published on this website.
Bonus Offer
We will credit the full amount towards any work contracted with us within 6 months of report submission.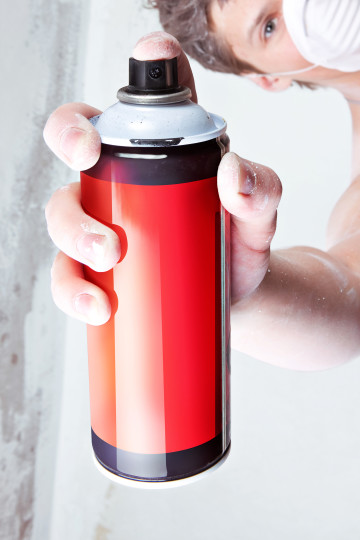 Build a New Business Line
An industrial product manufacturer wanted to add a commercial line of business to its government and aerospace existing business. That presented two major challenges: the business, with under $20 million in revenue, had very limited resources and no Marketing. The firm relied on industry word of mouth, attendance to technical conferences by its engineers to get new orders. Most of the orders were from a handful of repeat customers.
The second challenge was cost. The company produced the best, custom designed products in the business. This came with costs 10 to 20 times higher than the generic versions.
TAI researched and identified which commercial opportunities the company could create, applying its core technology in new applications. The search focused on the value the company could uniquely provide to justify its very high prices. TAI mapped the potential market and developed a customer target list. TAI handled all promotions: technical conference presentations, papers and brochures. TAI prospected and sold. A patent was applied for and granted.
After 8 years, the commercial business was as large as the initial core business. TAI  provided 1/4 FTE and spread it over all activities to accommodate the company's limited resources. The breadth of competence brought by TAI and continuity over many years were essential to achieving these results.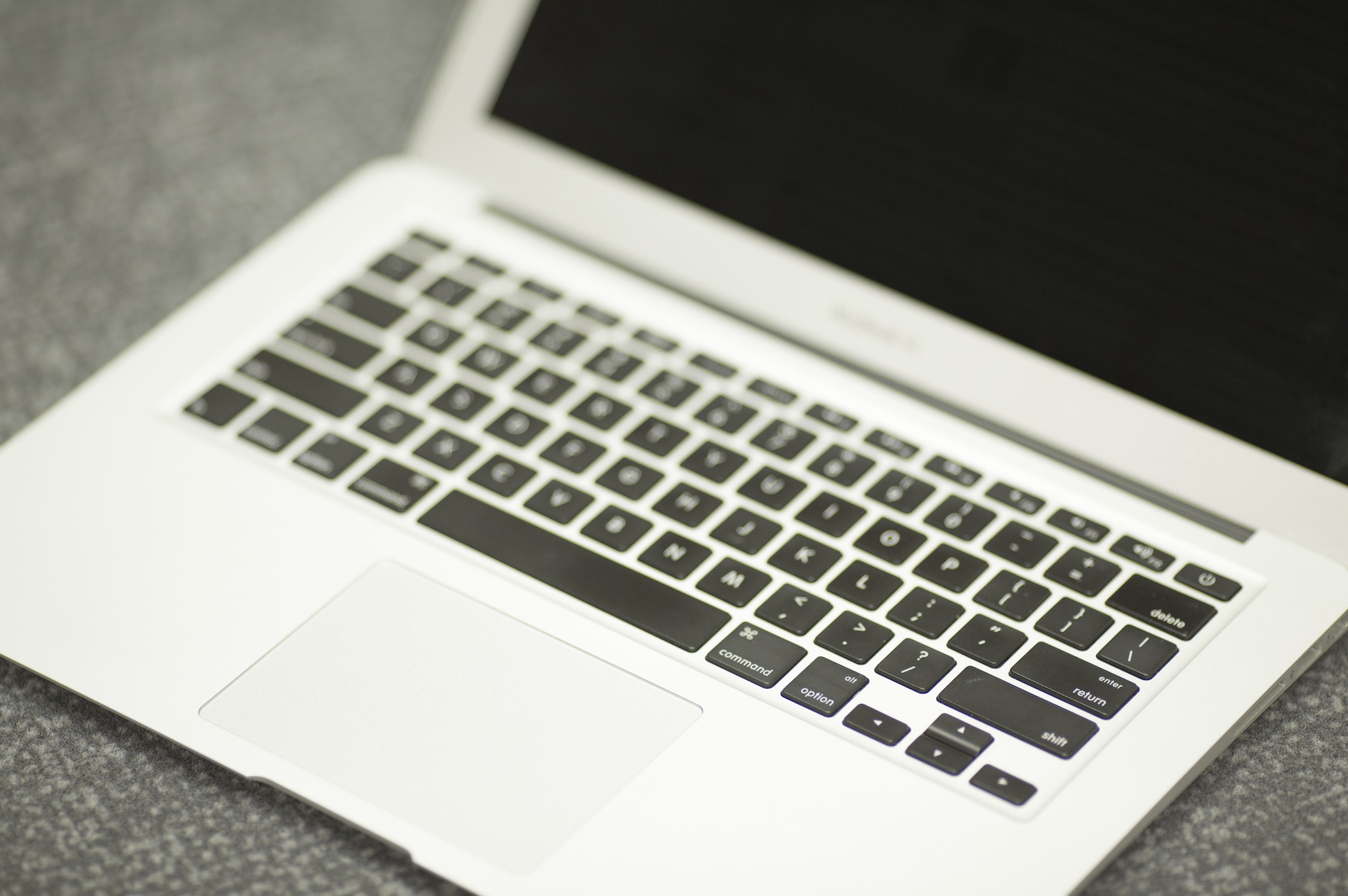 Selecting the Best Markets for Expansion
What do you do when your services can be used in many sectors of the economy but will need to be customized by application? One company hired TAI to help them choose. Our cross sector experience allowed us to segment the whole economy into appropriate sectors. TAI developed a set of criteria to rank the sectors and showed how the company's platform could be applied to provide value in the best sectors. Competitive analysis showed that the services envisioned would be way ahead of the competition and render the company indispensable to its clients.
Price range: $ 10,000 to $80,000
Strategic Planning
A company needed to close the gap between revenue objectives and actual results and to prevent short term priorities from displacing the longer term  and more lucrative projects. A Strategic Planning process was needed. The new Marketing Executive (Now at TAI) created and implemented the Strategic Planning process and coached the team through its first use until a consensus was reached. The result was alignment and rapid progress on the agreed upon plan.
Price range: $5,000 to $10,000 ( Development of the business strategy not included)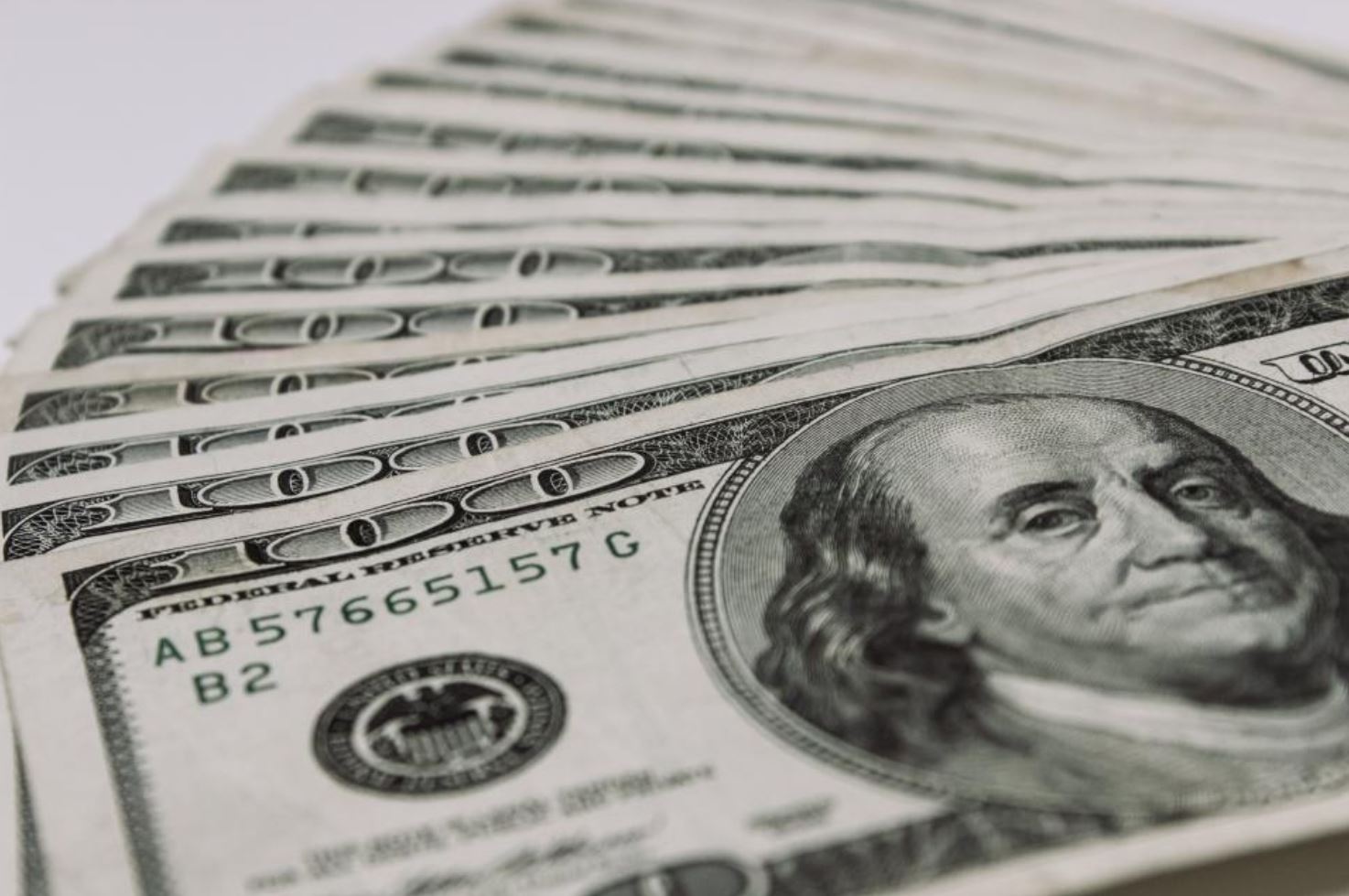 Inefficiency is Anti-Profit
Sales representatives in unproductive territories
Development of products rarely sold
CRM requiring excessive inputs
Digital assets that do not inform prospects
Pricing that ignores actual costs
It often takes a fresh eye to spot these areas that burn profits quietly. Fixing the problem often has a multiplier effect in customer satisfaction, better employee attitude and lower turn over.
High Margin New Products
With a process to select the right product concepts before they are developed, profits can rise. Market research, realistic estimates of sales over time and risk adjusted discounting rates allow a truthful comparison between products. We design this process for you.
One client for whom we implemented this process terminated 80% of its projects: they never has any chance of making money.
Price range: $10,000 to $25,000
High Quality Digital Content
Buyers get 50% of their information before they contact your firm. Do your digital assets allow this? If not, you are probably losing sales without knowing it. Lead generation, whether through Marketing automation or direct sales, is much more efficient with excellent content.
We speak "engineering". We can take disparate very technical inputs and turn them into all the pieces the reader wants to see at various points through the sales process. Samples available upon request.
Price Range: we can fit any budget.

Sales Territory Balancing
TAI can map a list of accounts, existing or prospective and show how to optimize sales or distribution territories. The list can be provided by the client. If provided by TAI, it can become a target list for direct sale, distribution, Marketing automation or local advertising.
One client avoided recruiting a new distributor, saving several times the cost of the project.
Price Range: $3,000 to $25,000
Profitability Analysis
Understanding which products are profitable, which customers are the most profitable is the first step in taking action to increase margin. The most profitable prospects can be targeted and unprofitable products can be dealt with.
One client called this the best analysis they had ever seen.
Price range: $5,000 to $25,000