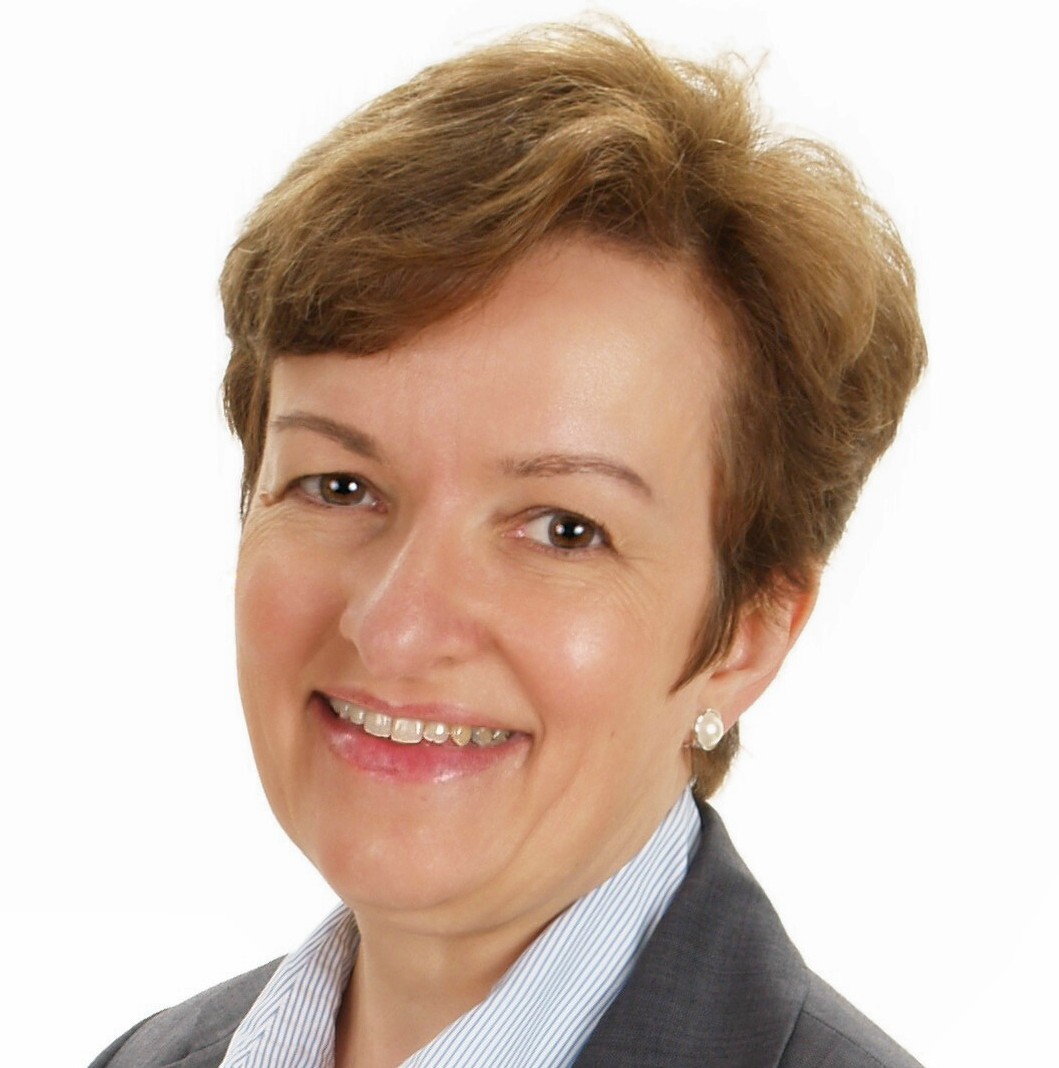 Jocelyne McGeever
Jocelyne has held the top Marketing role in B2B Fortune 500, small and medium size companies, Management Consulting and entrepreneurial startups in various industries. Comprehensive Marketing experience, ranging from business strategy (which businesses and products in which markets, and how) to the tactical Marketing every business needs: Marketing Communications, Lead Generation, and Business Development.
TAI can handle all your Marketing and Business Development needs.
Jocelyne has helped companies expand by taking their technology platforms into New Markets, crossing industry vertical boundaries and formulating the highest value propositions to command high price premiums. Markets she has been involved in have been wide ranging (Oil and Gas Exploration, Glass Manufacturing, Metals and Advanced Materials, Plastics, Utilities, Medical Diagnostics and more…).
Masters Degree in Materials Engineering from Ecole Centrale de Paris  –  MBA with major in Marketing from Northwestern University's Kellogg School of Management. Author of several patents and two dozen published papers.